Committed to making security easy & pain-free!

Our goal is to change the traditional view of security...

It doesn't have to take weeks and $1000s to have a safe & secure home or business.
With our products, we make safety and security easier & more accessible for everybody.
No Middlemen,
Ditch the Mark-Up
No Appointments,
Forget the Wait
No Service Fees,
Save Your Cash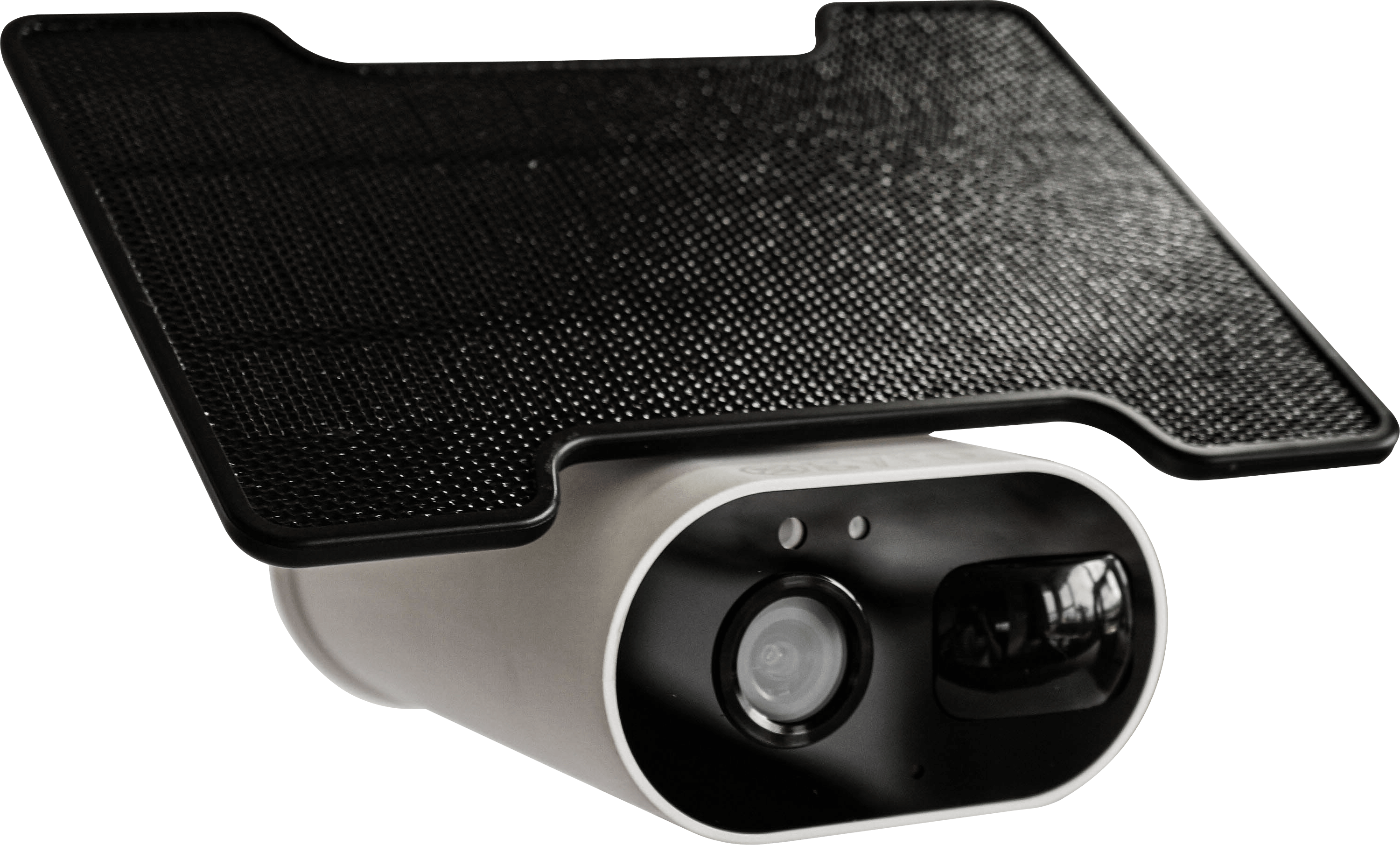 PIR sensor (full form: passive infrared sensor) is used by the gyro™ One to detect motion. It receives and detects infrared radiation from it's surroundings. When the differences in radiation are identified, the camera triggers and begins recording
As PIR sensors are more sensitive to infrared radiation from humans or animals, your gyro™ One will dramatically reduce false alarms caused by blowing trees and bushes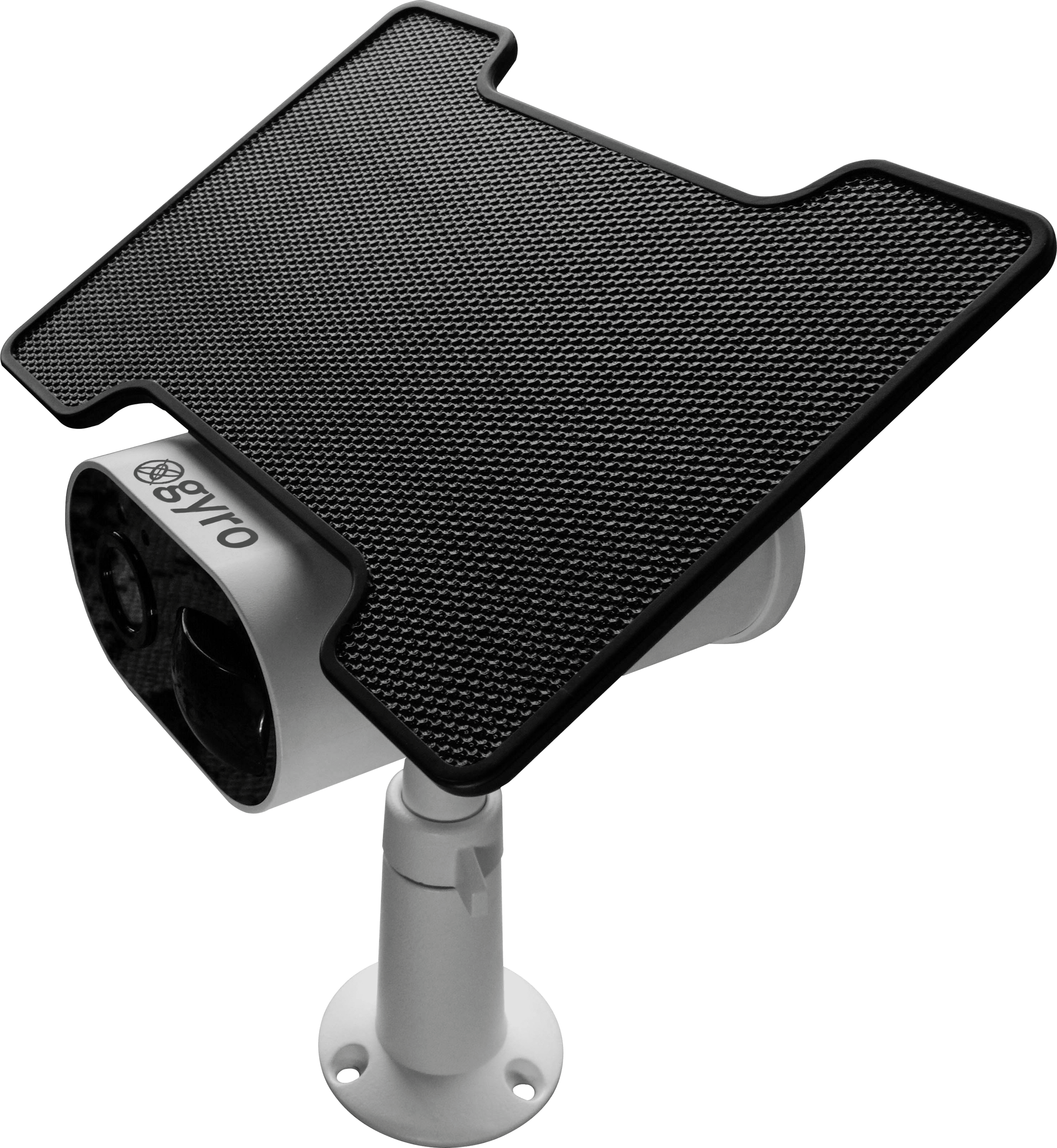 Simplicity being our goal with the gyro™ One, we wanted to eliminate as much bulk as possible
Wires suck, and we all know it. With the gyro™ One we completely got rid of them.
No messing around with where to run the wires, where to hide them, and most importantly no messing around with electricians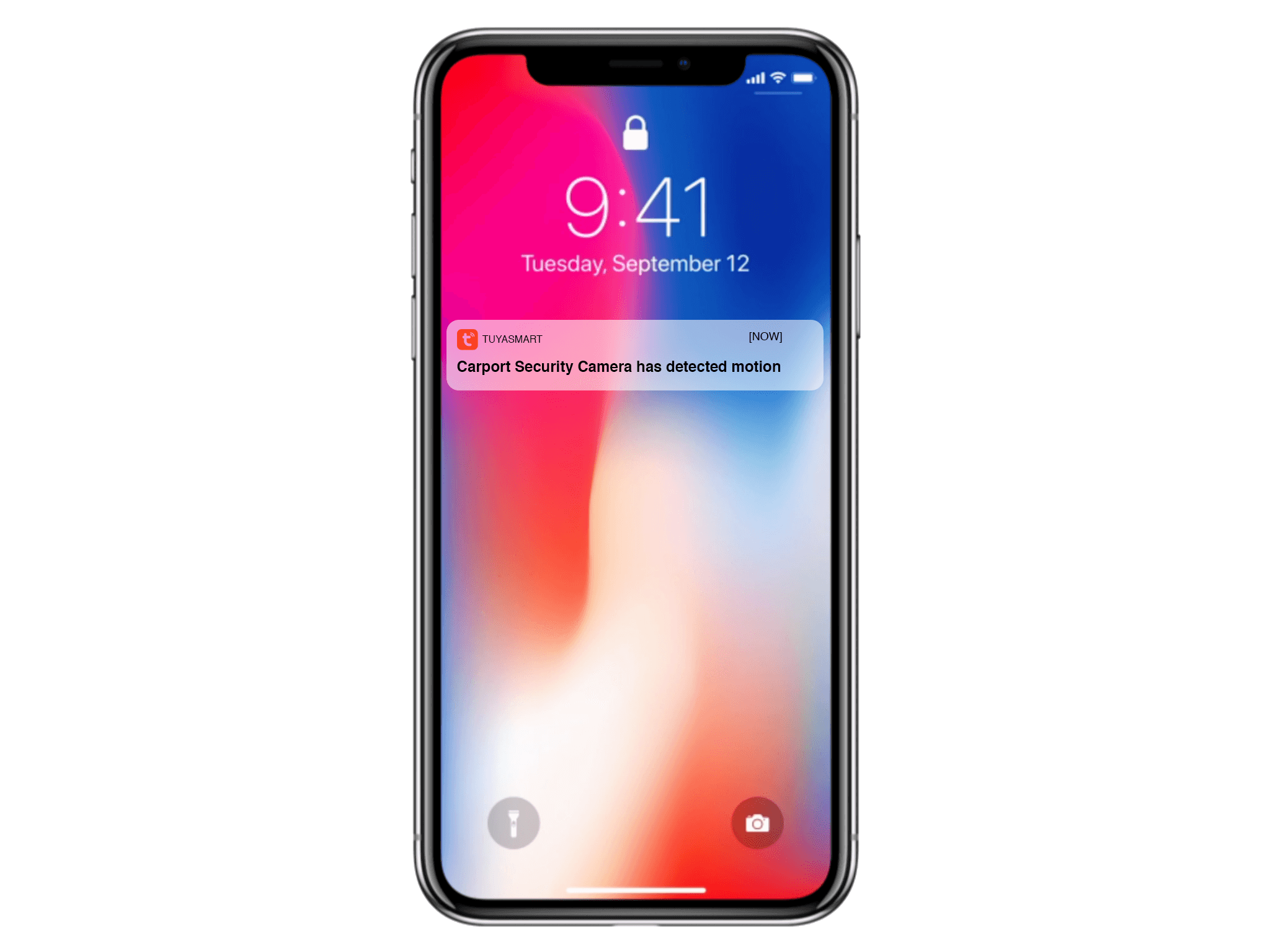 We need to act on security alerts as fast as possible, we don't want to see a crime after it happens, we'd rather stop it before it happens! With live motion alerts we can do just that. If you're out when your camera detects a motion alert, use the two way audio function to deter unwanted guests as fast as they arrived.