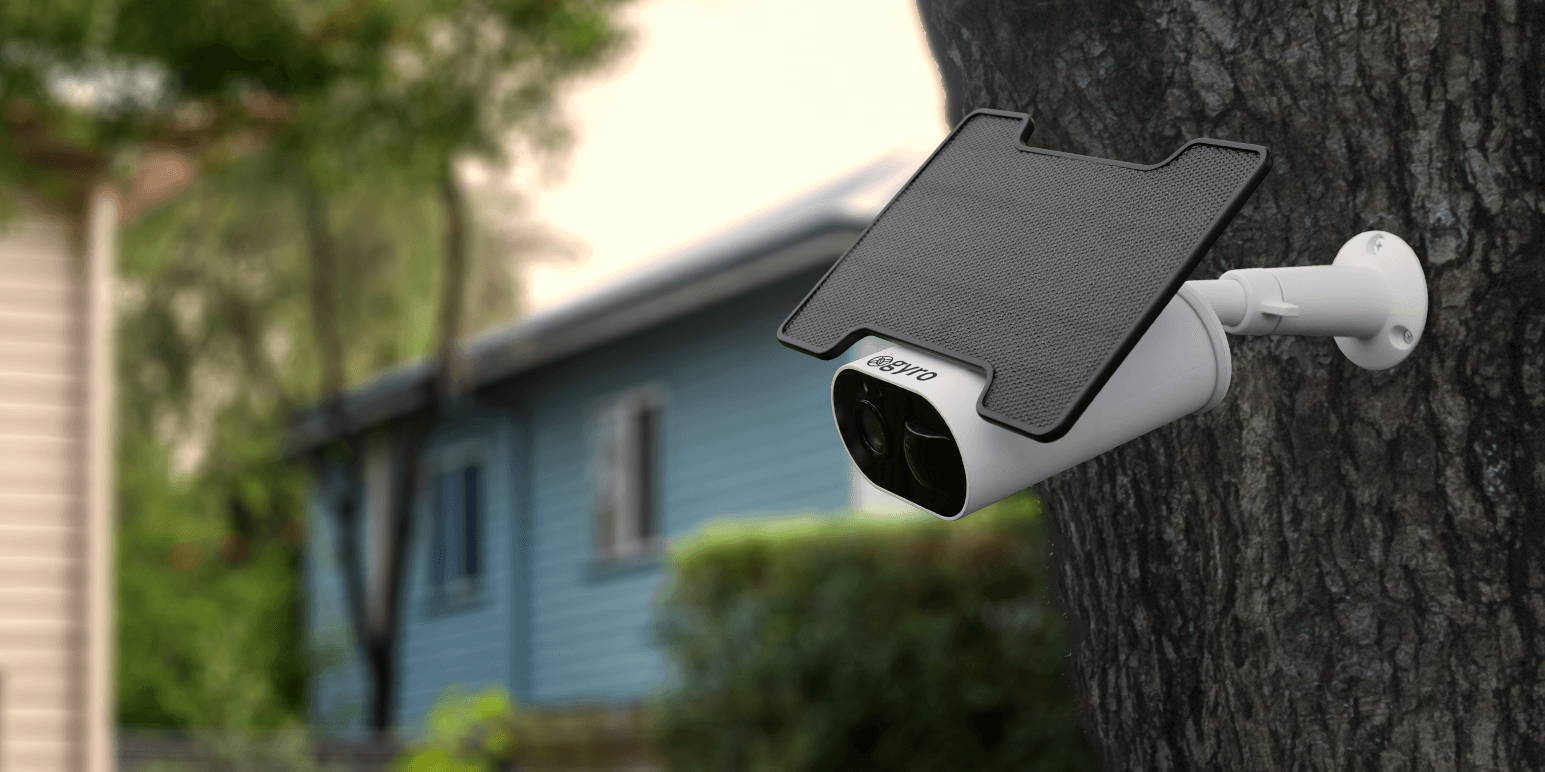 Safety & Security Made Easy

Safety & Security Made Easy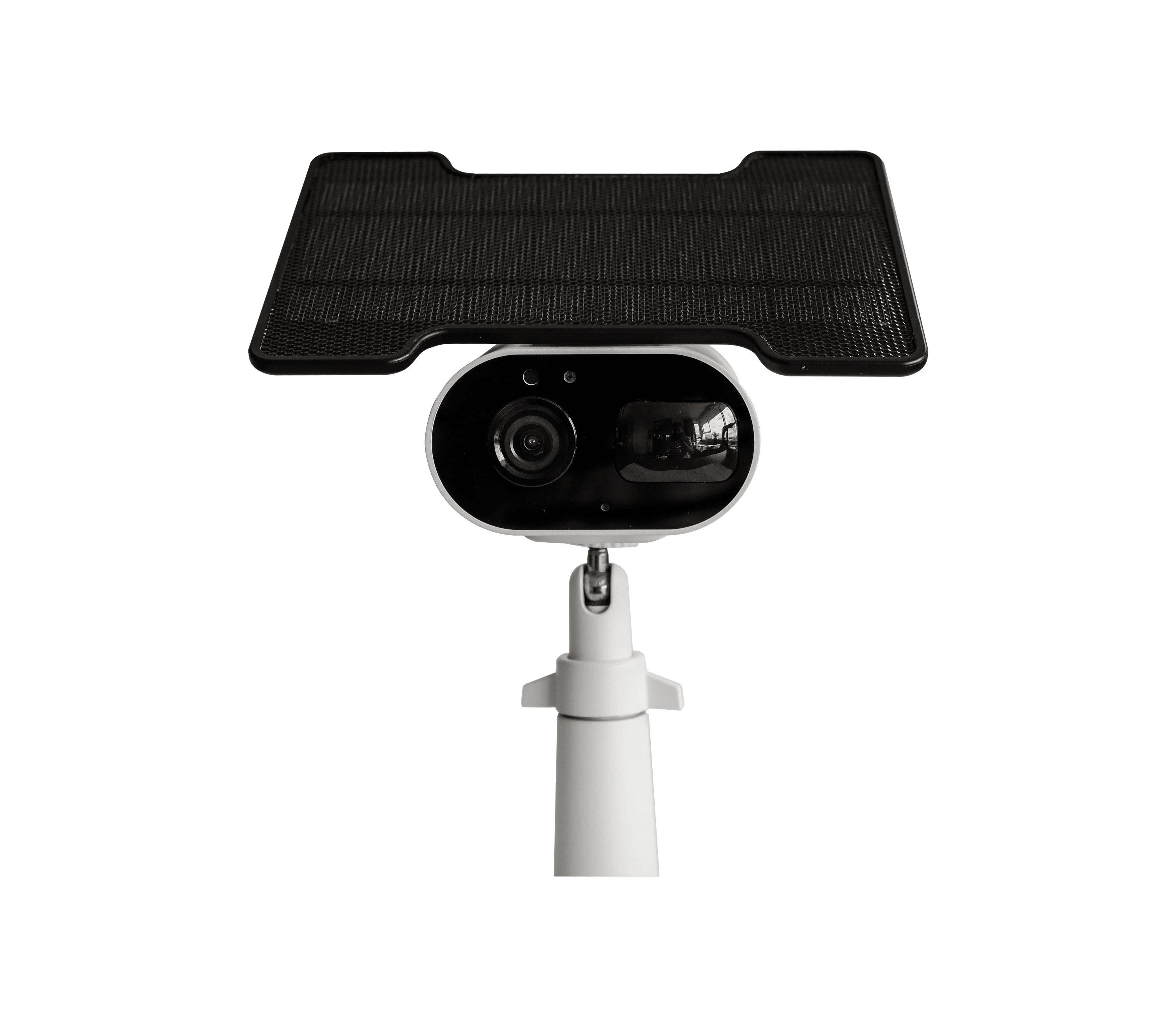 Do You Want Security For Your Home Or Business,
But Don't Know Where To Start?

Should I Hire An Electrician?
An appointment will take two weeks!?
$60 an hour!? $1700 for three cameras!?

Should I Try Install It Myself?
Where should I drill holes? What's an NVR?
Do I have to dig up my lawn?
Where should I drill holes? What's an NVR or DVR? Why are there so many wires?

Why Is This So Complicated?
How do I know if my camera caught anybody?

How do I see my videos? Where do I run all these wires?
Does This Sound Familiar?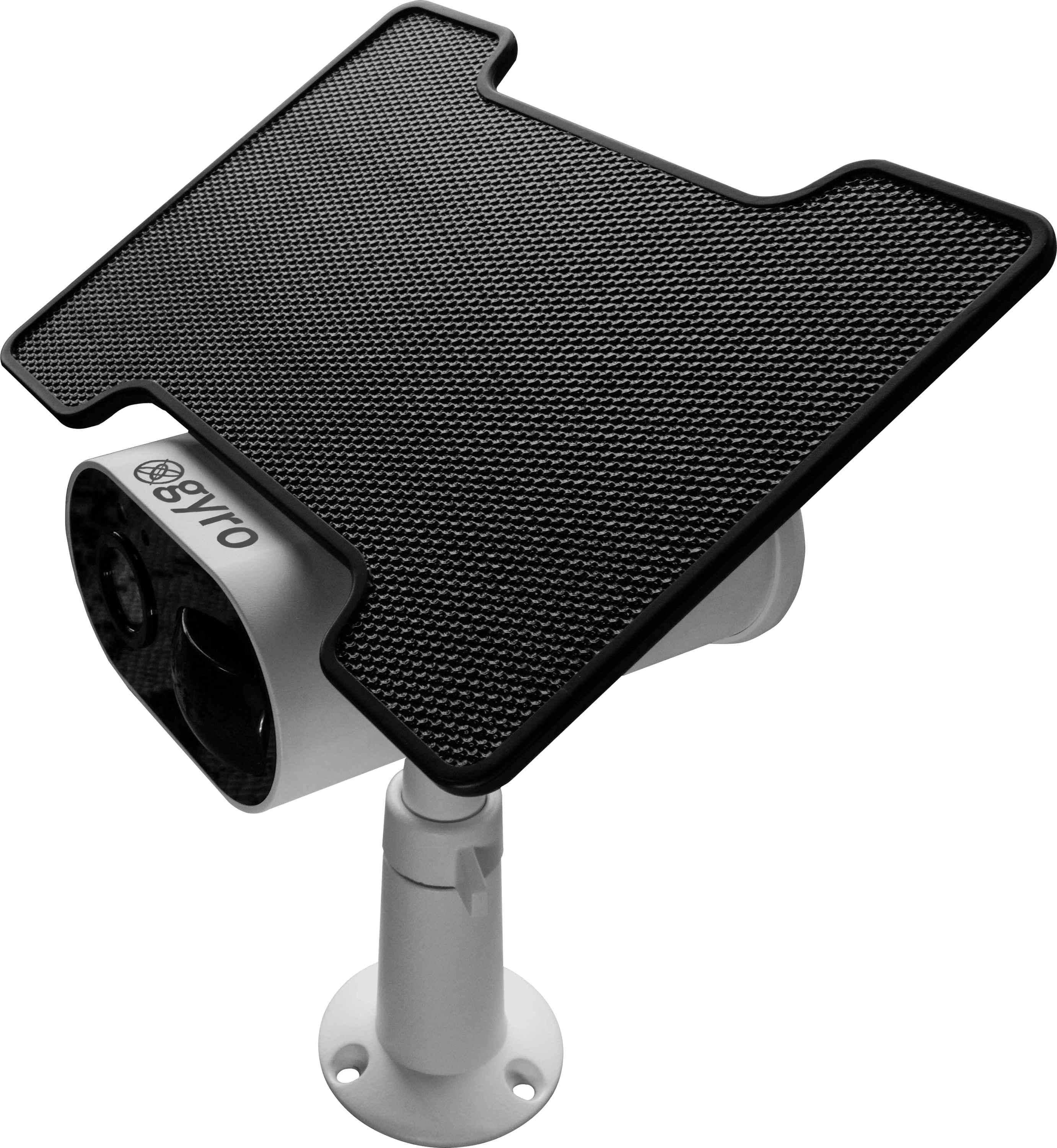 Pair with your phone and screw it in; set-up is that easy!
No long waits for appointments, no expensive service fees, and no overpricing!
100% Wire-Free
100% Hassle-Free
No laying wires, no hiding wires, and no wasted time.
Forget what the electrician says and save your time, money, and sanity!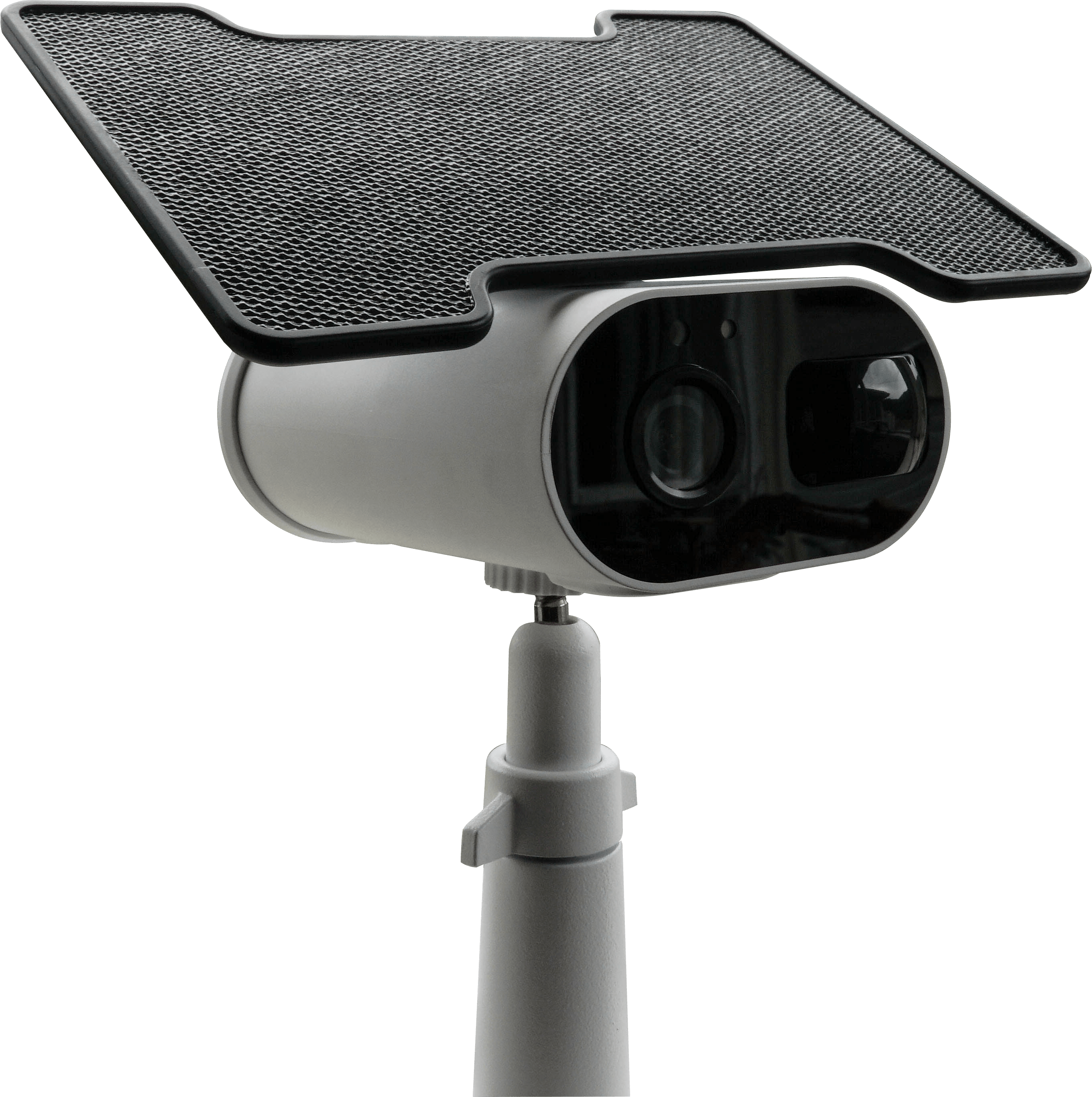 Infrared night vision so you can see what is going on at night, as well as day
WIFI live viewing from anywhere in the world so you can always be updated
Have live alert notifications sent to your phone when your gyro™ One detects movement
Built in mic & speaker to listen and talk back in real time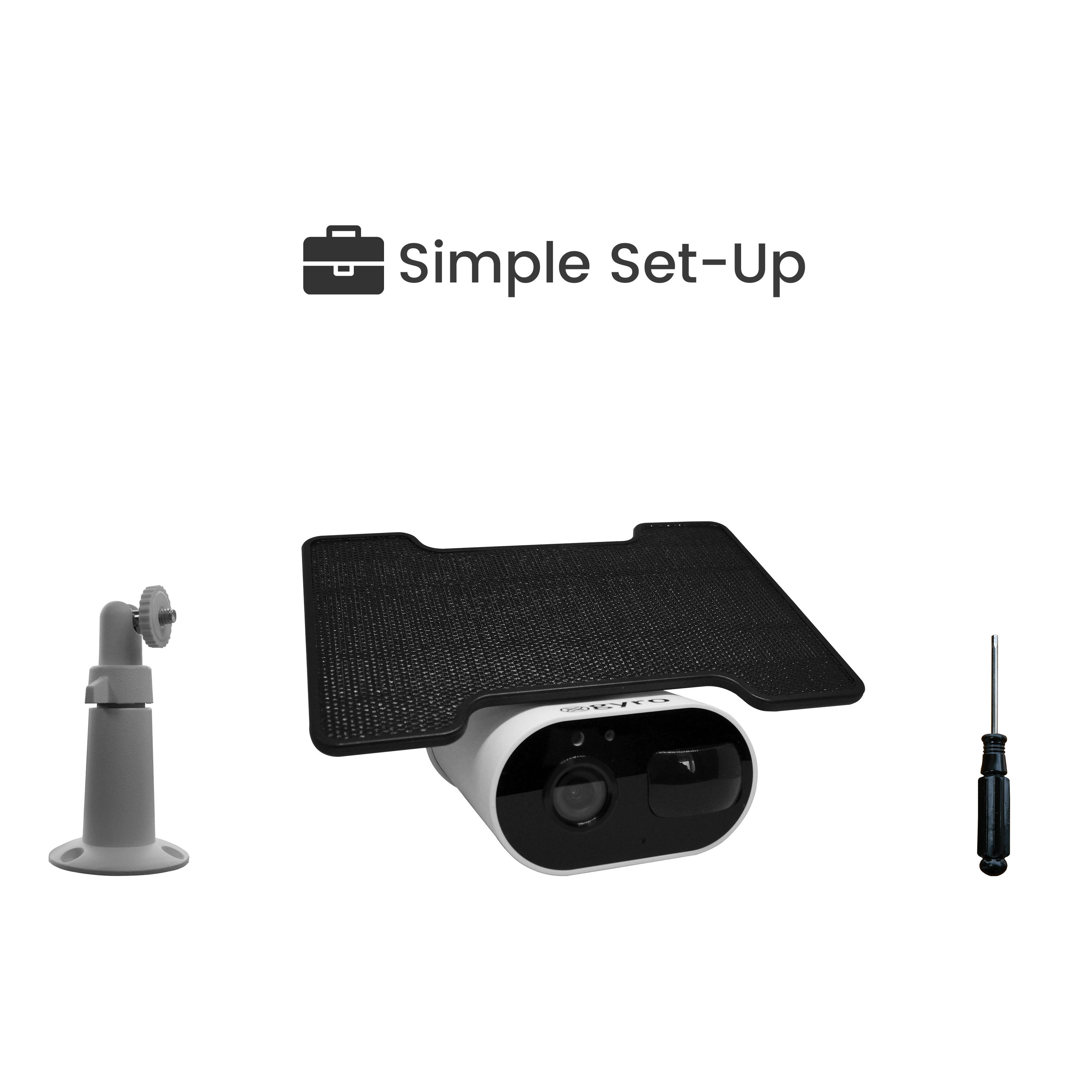 Booking somebody to install your security system is a time consuming and expensive process
Appointments can take weeks, the service fees are expensive, the cameras are overpriced, and the wiring takes days...

With the gyro™ One we made your security simple
No appointments, no service fees, no middlemen and no wiring!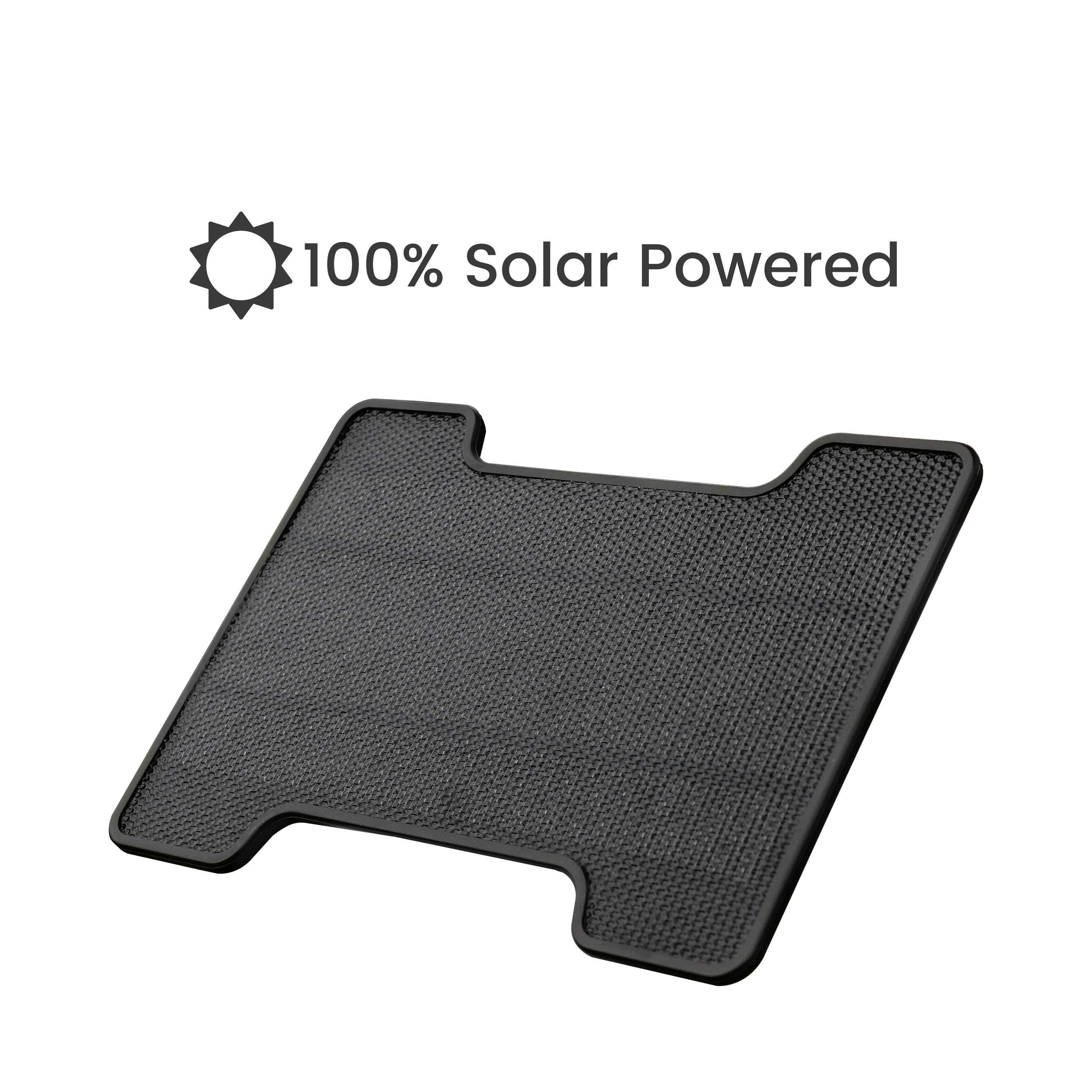 You've probably realised now... We hate wires!
Wires are stressful, annoying and just not needed.
Don't waste days digging up your lawn and laying wires, and don't let somebody else charge you for it!
Powered by the sun, your gyro™ One is 100% wire-free
Saving your time, money and lawn!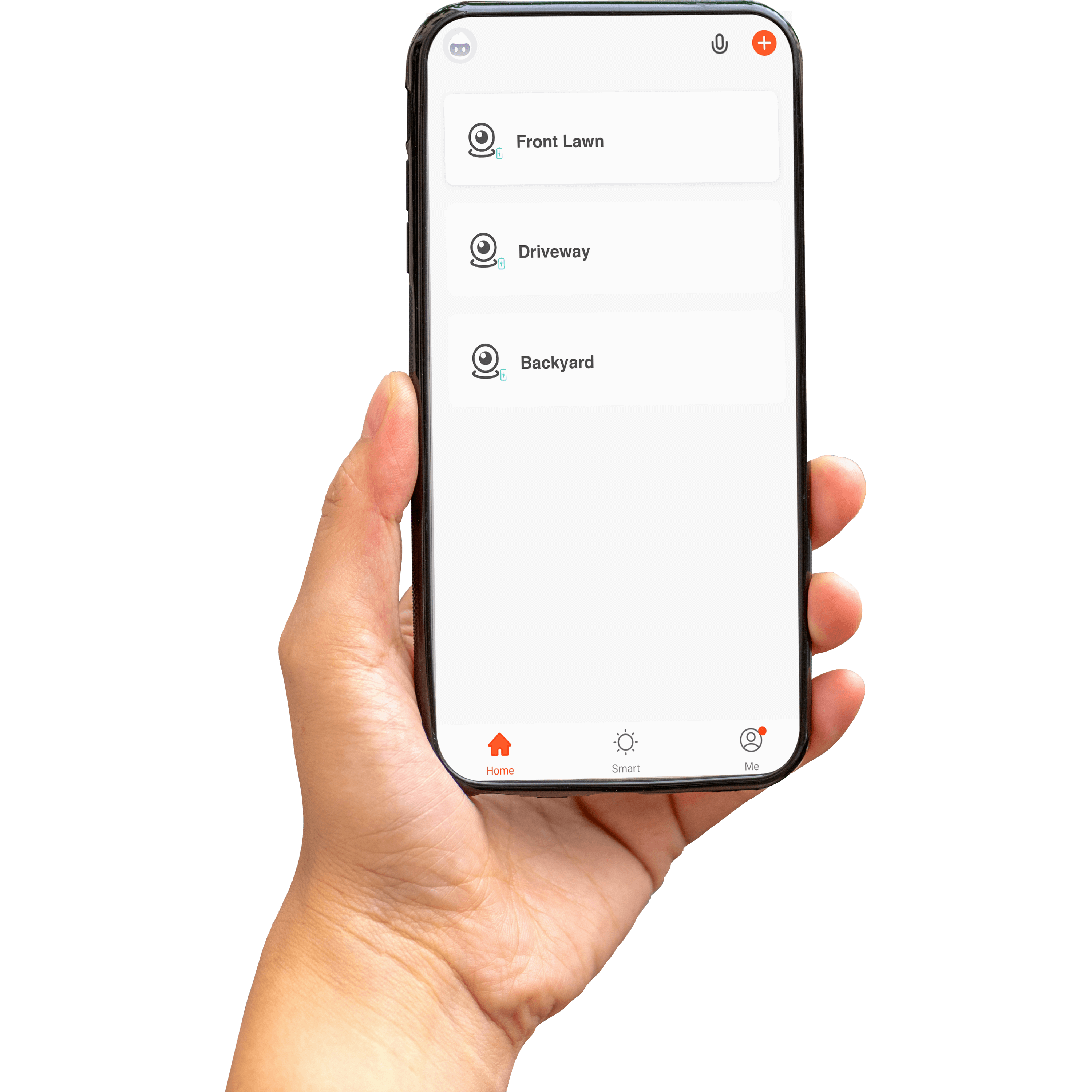 Total Security In Your Pocket
Traditional security systems are clunky, out of date, and aren't portable
We use our phones 24/7, so it only makes sense that our security systems should be accessed from them
With the gyro™ One your home or business is visible anytime, from anywhere in the world at the touch of a button!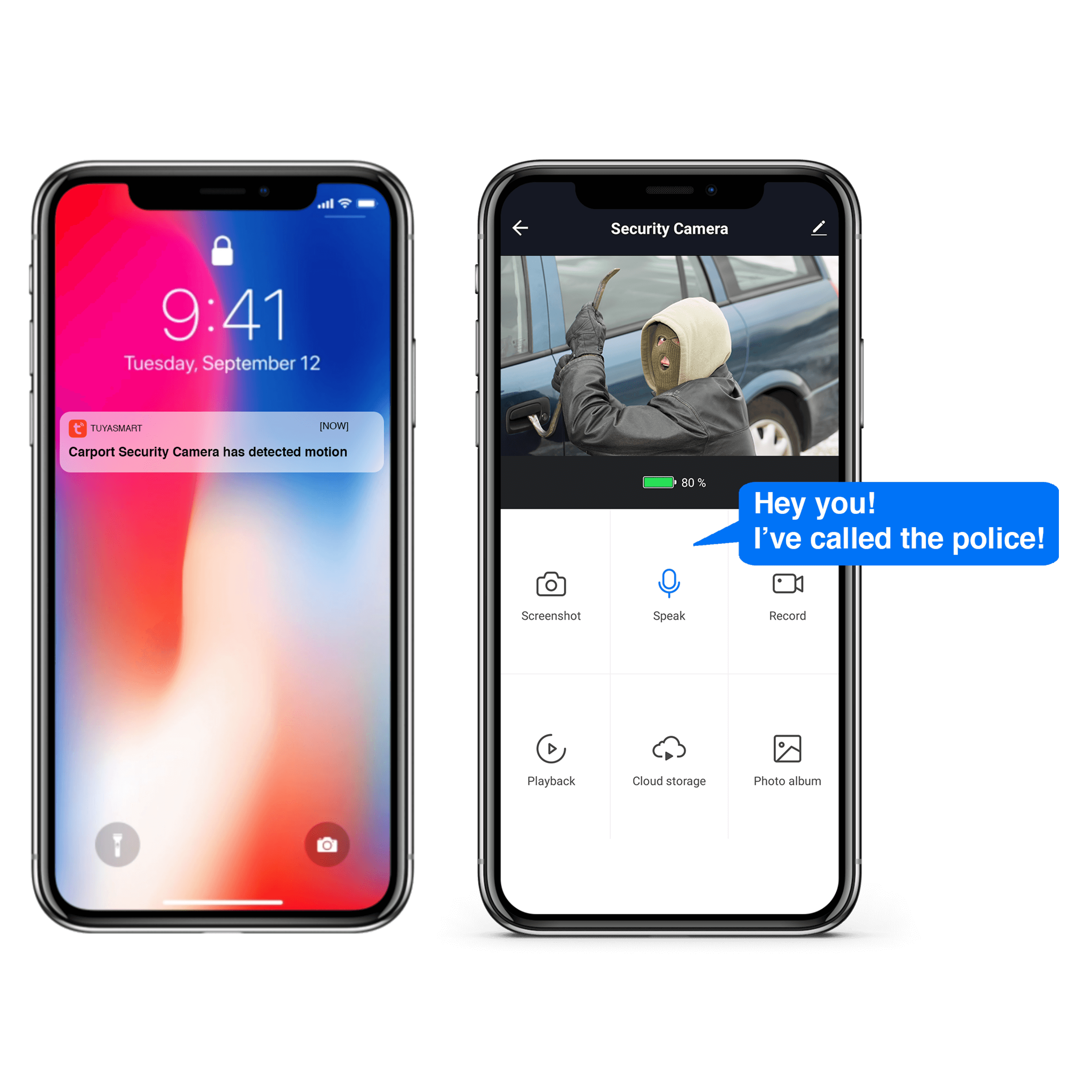 You don't want to see crime after it occurs, you want to see it before it occurs
Traditional security systems only show you recordings after you realise something has happened
The gyro™ One sends you alerts when it detects human movement, allowing you to view your camera live and call the police before the intruder has left
Ultra Smooth Video Day & Night
Your gyro™ One comes equip with a full HD 1080p camera which guarantees crisper video than standard 720p resolution.
Most robberies and thefts occur at night, which is why your gyro™ One brandishes ultra smooth, & clear IR night vision, so you don't miss a thing!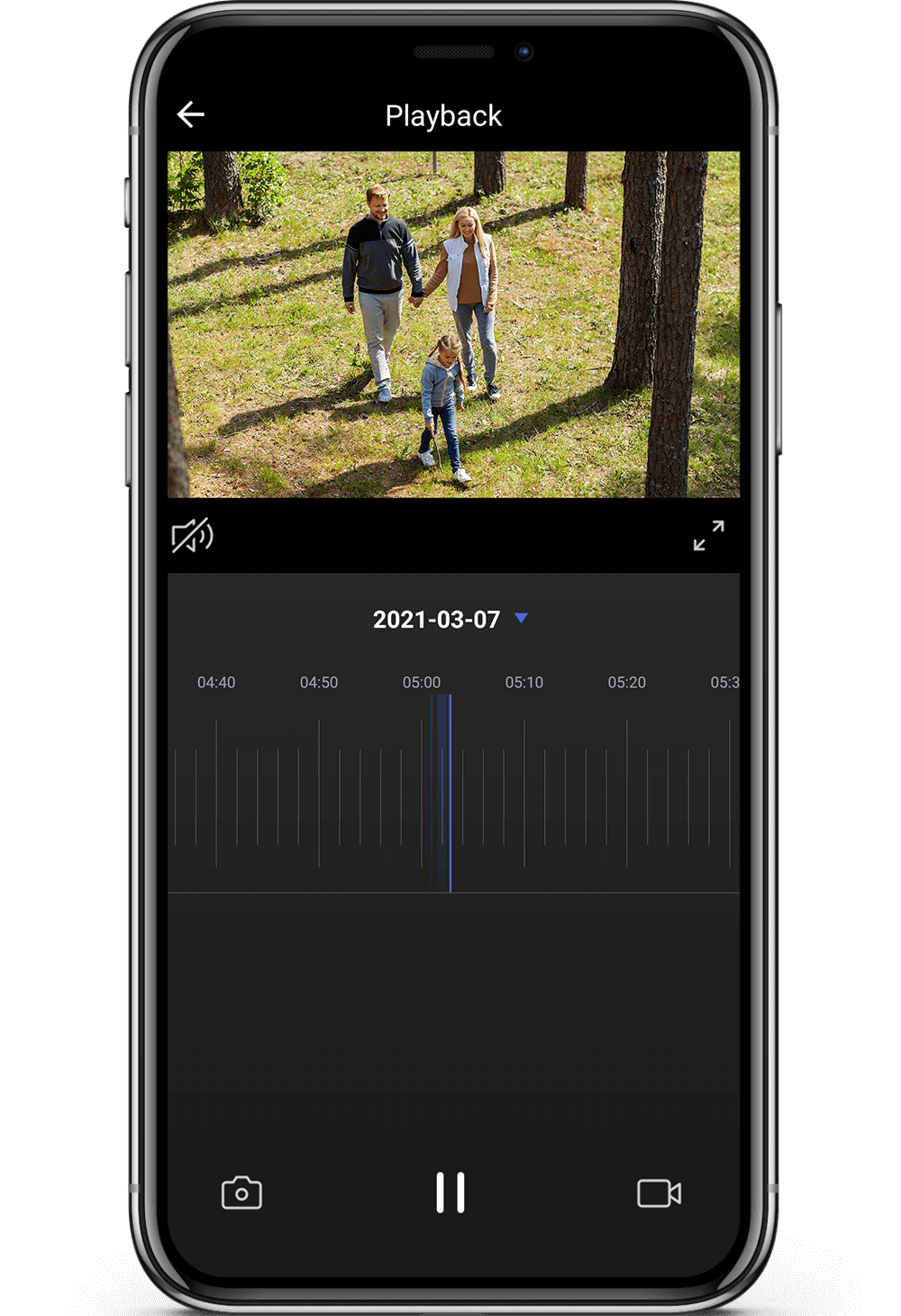 Never miss the moments that matter! The gyro™ One's companion app automatically saves motion alerts to your storage of choice.
(SD Card Not Included)
The number one factor leading to burglary arrests is video evidence! Don't take the risk of not being secured!
Your Home & Business Contents Are Worth $1000s
With the gyro™ One, protection is as easy as connect & screw!

Huge Discounts + Free Express Shipping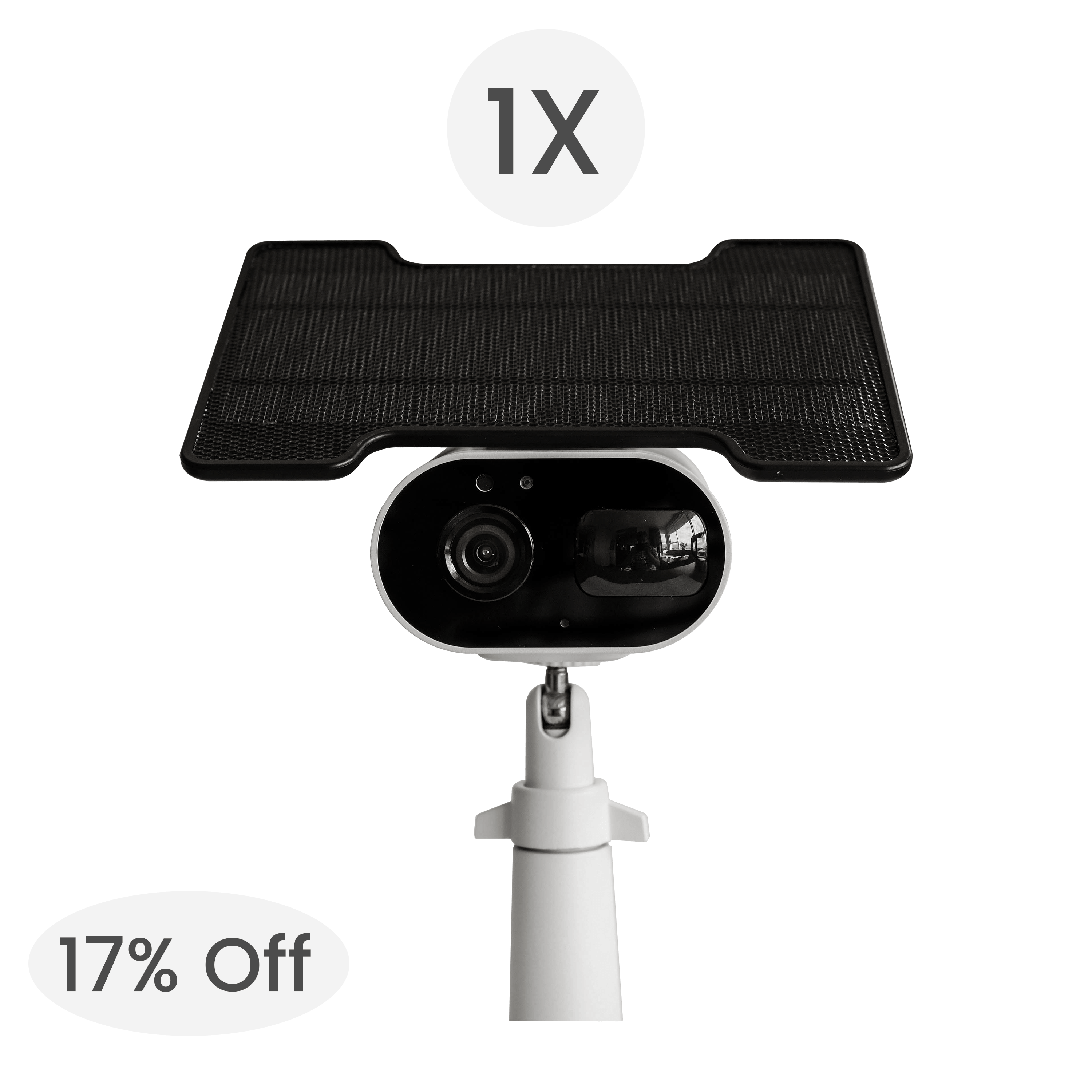 The perfect starter kit for basic security needs
- 1X gyro™ One
- 1X Mounting Bracket
- 1X Screws & Fittings
- 1X Micro-USB Charging Cable
- User Manual
- Screwdriver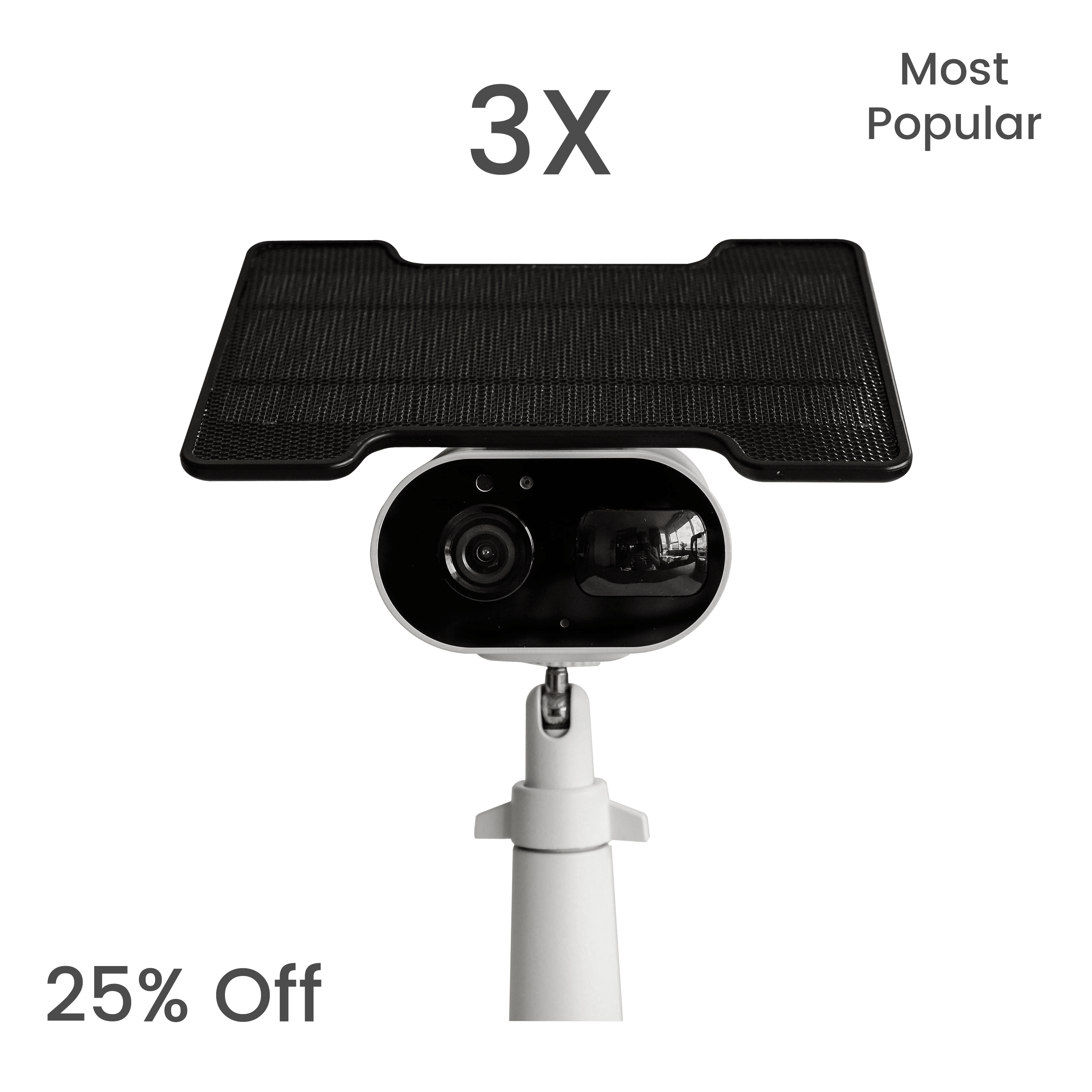 Cover more area, reducing blind spots and protecting more of what matters most
- 3X gyro™ One
- 3X Mounting Bracket
- 3X Screws & Fittings
- 3X Micro-USB Charging Cable
- User Manual

- Screwdriver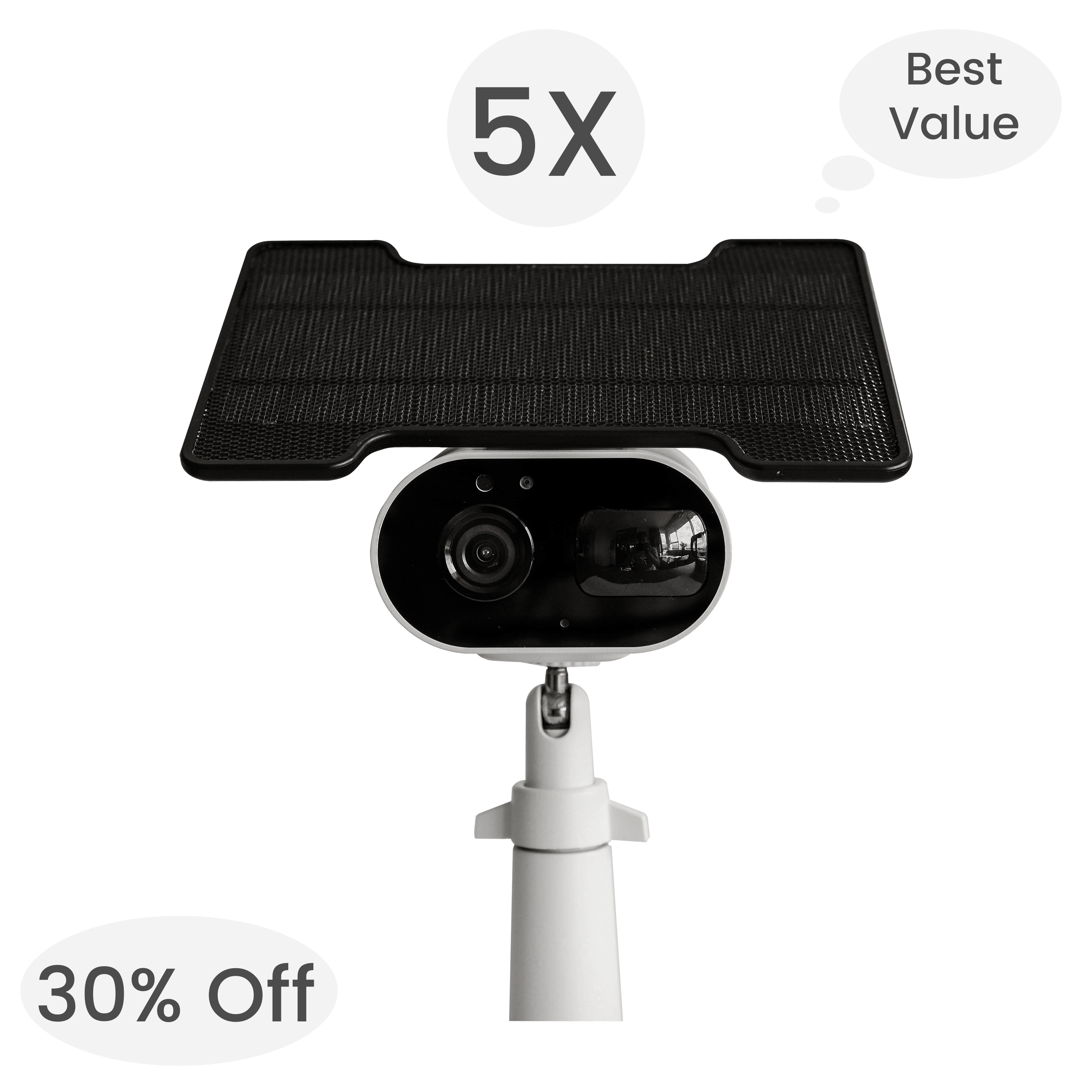 Eliminate blind spots & ensure complete coverage
- 5X gyro™ One
- 5X Mounting Bracket
- 5X Screws & Fittings
- 5X Micro-USB Charging Cable
- User Manual
- Screwdriver

Proudly Making Security Simple
Delivering safe & secure homes & businesses without the hassle or headache
What Payment Options Are Available?
gyro™ security products can be purchased using PayPal or credit & debit cards (Visa, MasterCard, American Express, Discover, etc) directly without logging into your PayPal account.
Where Can You Ship? How Long Will It Take To Receive My Items?
We ship worldwide, with free express shipping to all major locations.
All orders are processed and tracking numbers are returned within 24 hours.
Shipping times vary depending on location, please check the estimate when choosing your shipping option in the checkout.
What Is PIR Motion Detection?
PIR sensor (full form: passive infrared sensor) is used by the gyro™ One to detect motion. It receives and detects infrared radiation from it's surroundings. When the differences in radiation are identified, the camera triggers motion alerts.
As PIR sensors are more sensitive to infrared radiations from humans or animals, your gyro™ One will dramatically reduce false alarms caused by fluttering moths or flying twigs.
Any Tips For Installation?
It is recommended to install the camera 2-3 meters (7-10 ft) above the ground. This height maximizes the detection range of the PIR motion sensor.
And for better motion detection performance, please install the camera angularly.
Can I Talk To Anyone Via the Companion App?
Yes. Your gyro™ One features two way audio capability. Meaning you can listen and talk back to whoever is on the other end!
What Is the Maximum Distance Between This Camera & the Router?
In an open area, without any obstacles or interference from other WiFi signals, the expected maximum distance is 60 meters.
If the camera and router are indoors with 2 walls in between, without any interference from other WiFi signals, the expected maximum distance is 45 meters. The WiFi range varies based on the surroundings. You can also use a WiFi extender to boost the signal.
Can I Set This Camera Up Using My Mobile Phone Hotspot?
You cannot connect via your mobile phone hotspot. The gyro™ One's app enable features can only be accessed when the device is connected to a WiFi connection.
Can I Use This Camera Without a WIFI Connection?
You sure can. Your gyro™ One features AP hotspot direct connection. This means that you can connect and view your gyro™ One without a WIFI connection. You will only be able to use the app's features (such ass playback, viewing motion alert snapshots, etc) when you are near the camera. When your camera is connected via WiFi you have access to all features from anywhere in the world.
Can This Camera Be Used Outdoors?
Yes. The gyro™ One is IP66 certified weatherproof with operating temperatures are between -13°F to 131°F.
How Many Cameras Can Be Added to the Companion App?
As many as you'd like. You can set up a property wide surveillance ring if you so desire. Simply press the "+" button in the app to add more devices.